Improved Organizational Safety Through AI-Driven Insights
We make working with your safety data easy, so you can be proactive.
EHS Analytics is the leading provider of data solutions for process and occupational safety in Canada, offering expertise in data structuring, contractor data acquisition, analytics, and proprietary machine learning models.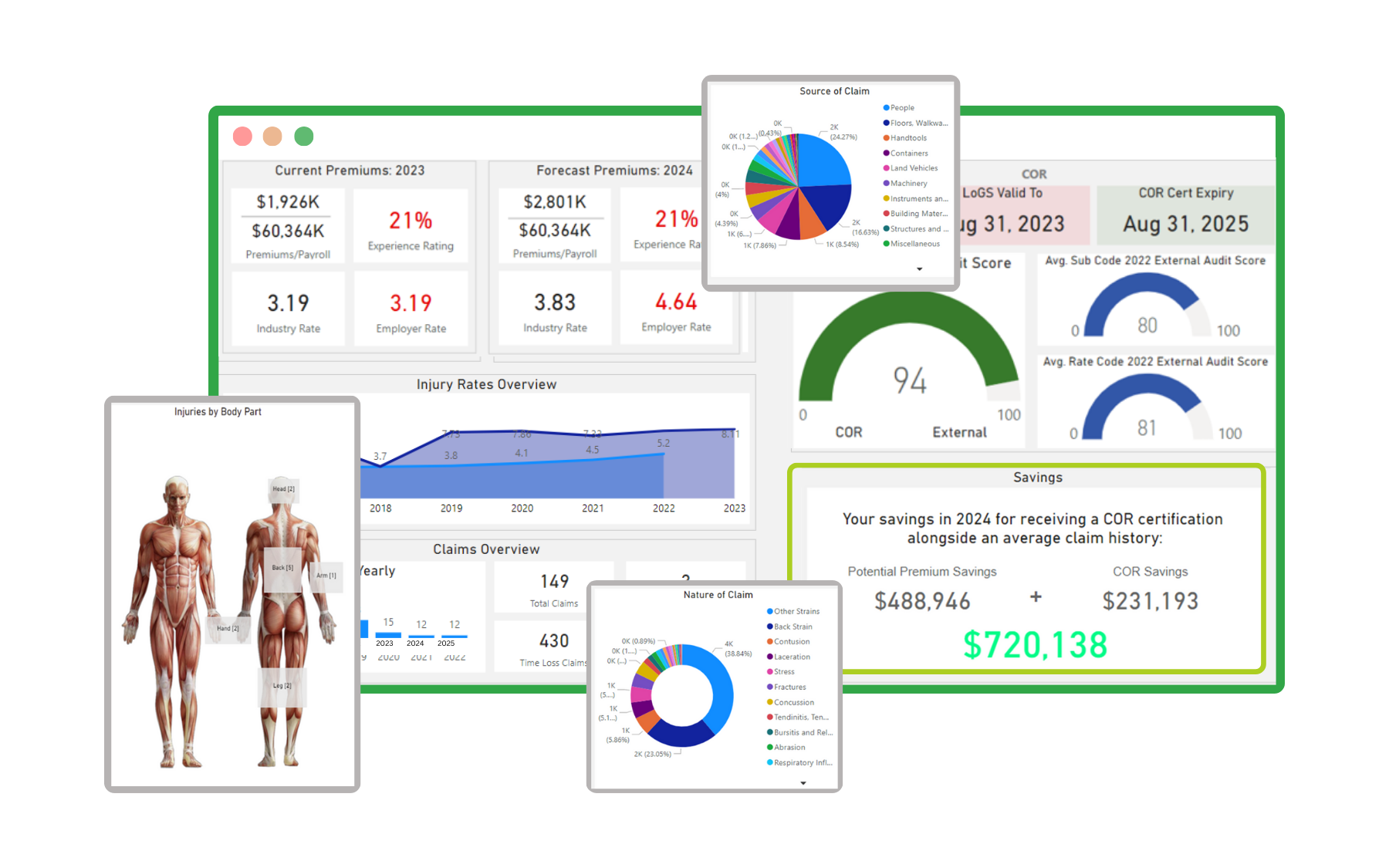 Transforming Safety with Advanced Analytics, AI, and Intelligent Data Collection
EHS Analytics delivers solutions to organizations across Canada in a variety of industries, including: forestry, construction, manufacturing and energy. We help organizations extract valuable insights from safety data, identify hidden trends, and streamline reporting.
INTELLIGENT DATA COLLECTION
Actionable insights require quality data.
Explore opportunities to enhance and expand your current data collection efforts! Gather high quality data intelligently.

Collect high quality data today.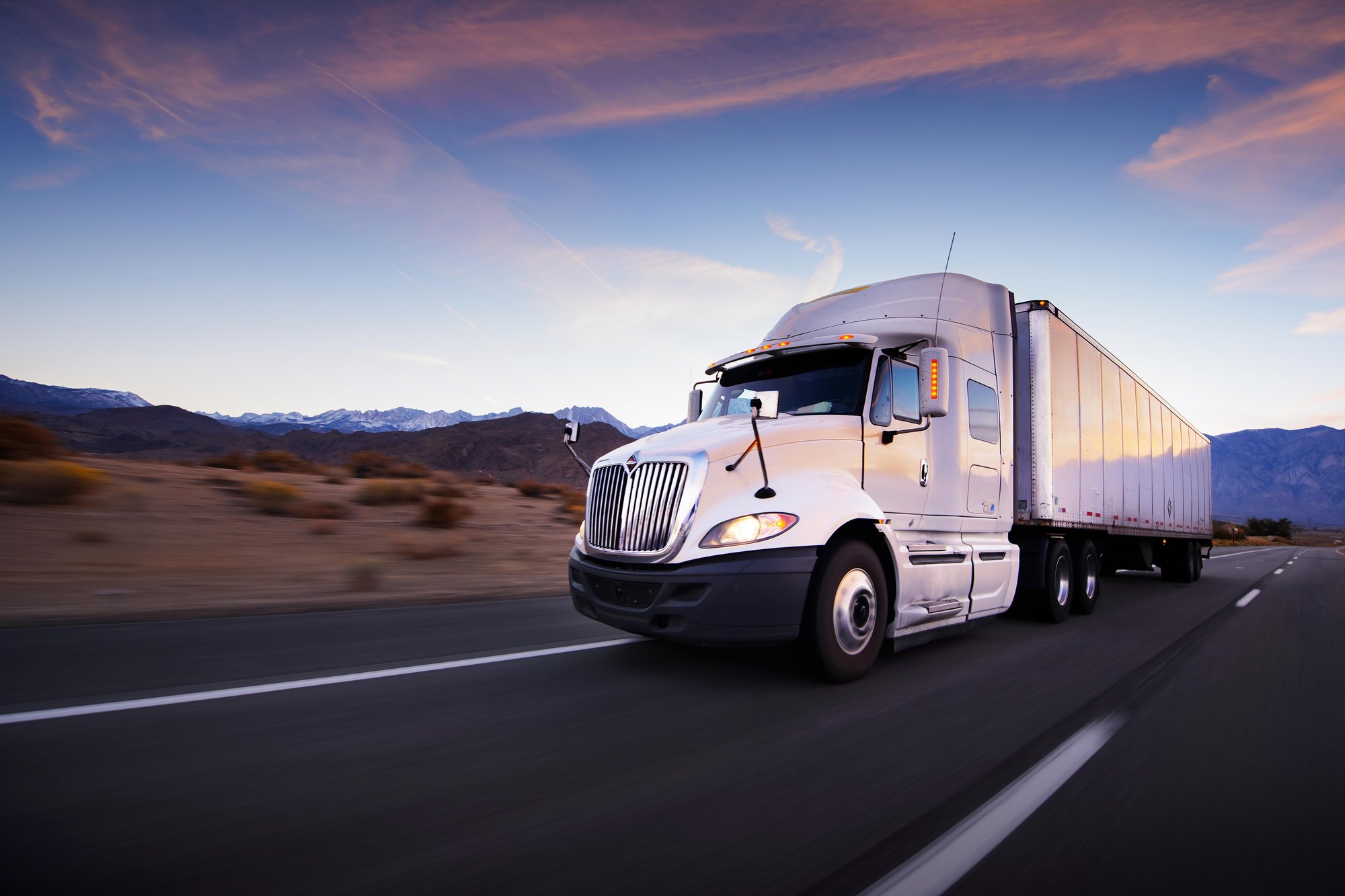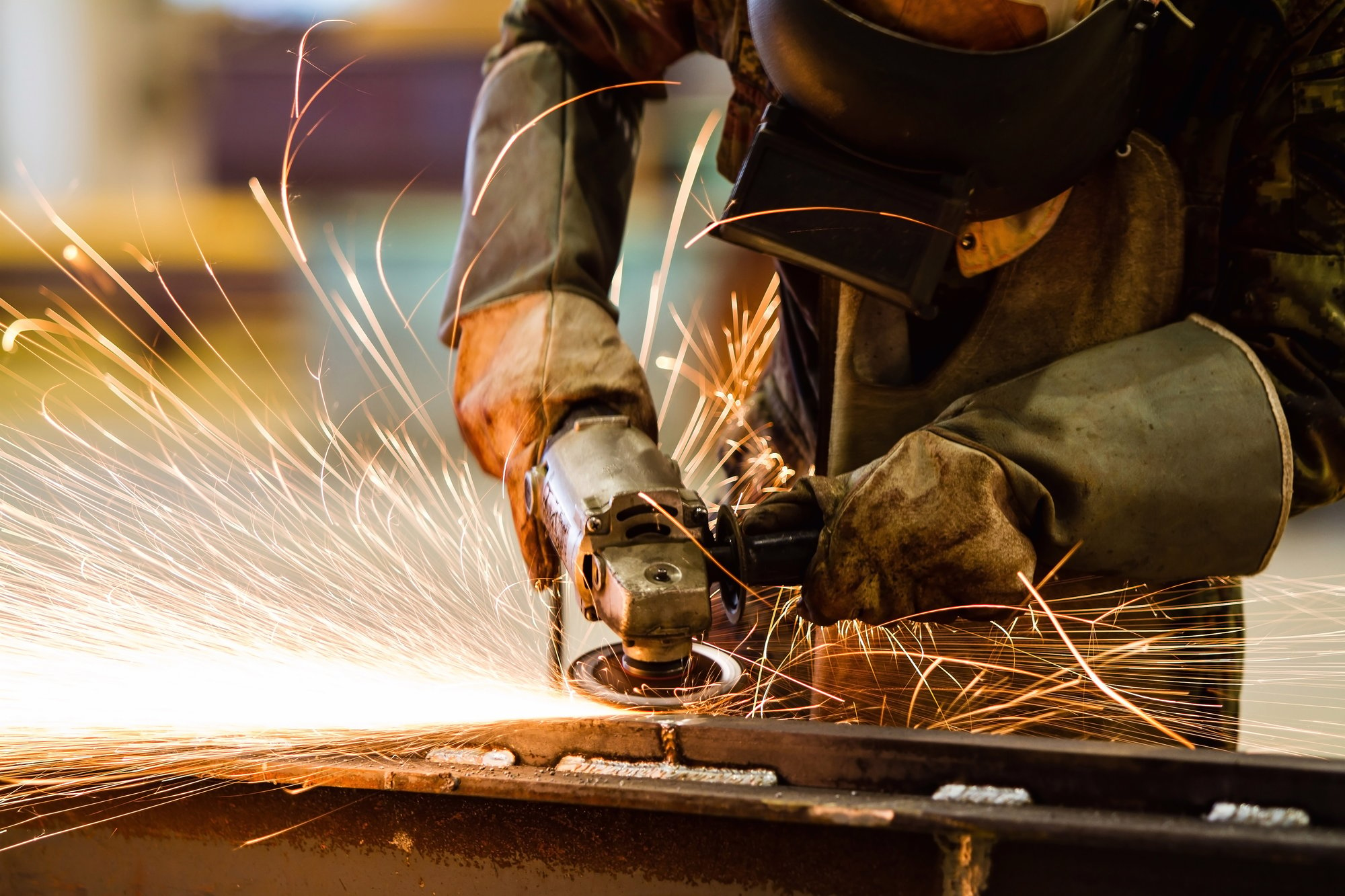 SAFETY DATA WAREHOUSE
Establish a "single source of truth" for all your safety data regardless of the sources.
Enable easy ad hoc and monthly reporting by establishing a centralised repository of up-to-date and accurate safety data.

Get immediate productivity gains and comprehensive data accessibility!
SAFETY OUTCOMES & INSIGHTS
Unlocking insights from your safety data has never been easier!
Analyze volumes of safety data using AI agents and visualize results with powerful analytics dashboards. Be proactive in risk mitigation and safety management.

Fast track your journey with predictive analytics to unlock critical insights!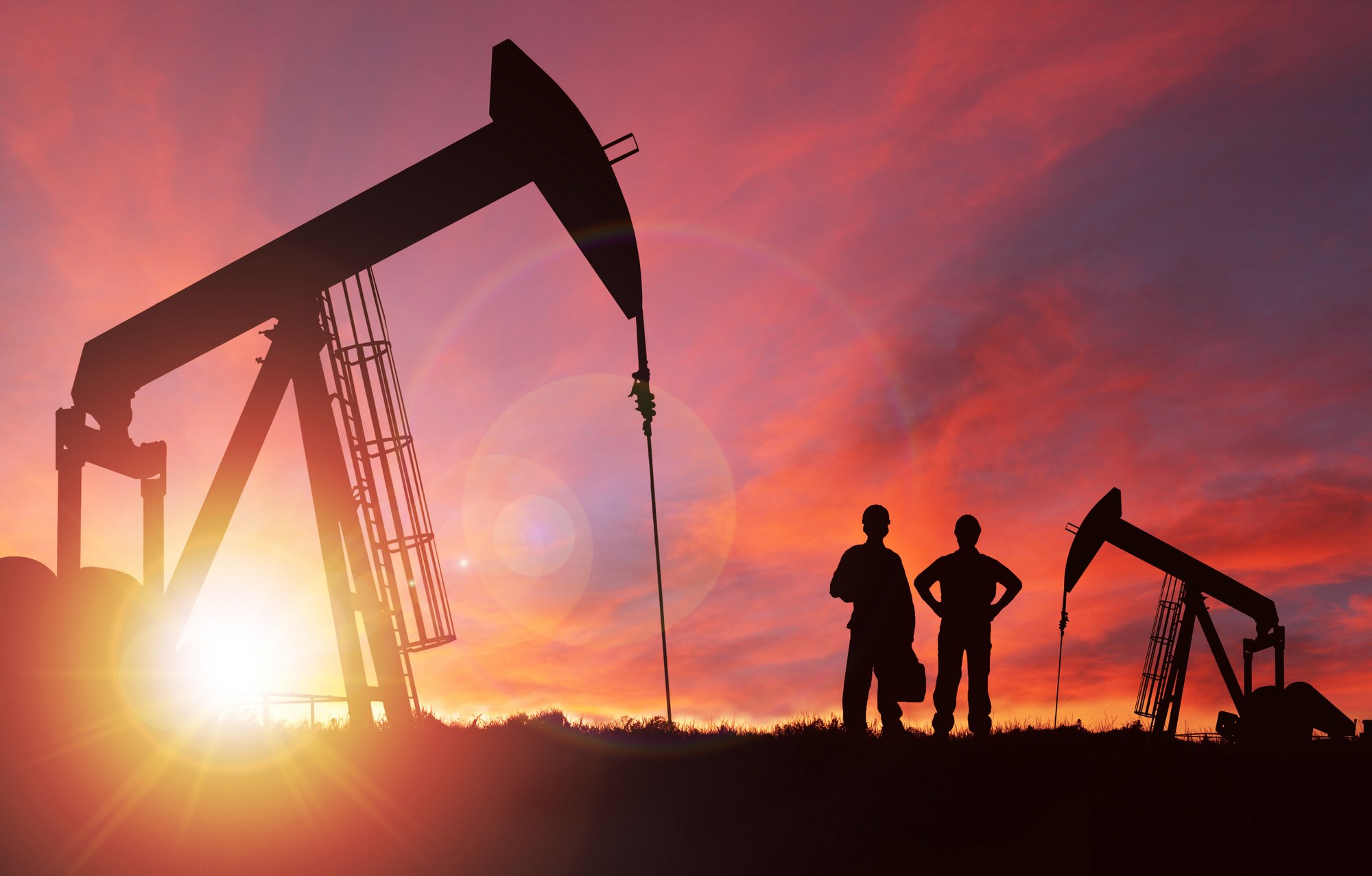 The Science of Safety
The Smaller the Company, the Bigger the ROI with C.O.R.*!