MAXIMIZE YOUR COMPANY'S GROWTH
Partnerships are crucial for providing comprehensive and effective safety management solutions to our customers. The EHS Analytics' Channel Partner Program empowers safety management companies to expand their service offerings with cutting-edge data analytics capabilities.
OUR CHANNEL PARTNER PROGRAM:
✓
Access our existing partnerships & receive large-scale exposure. Tap into our extensive network of Canadian companies and associations, industry expertise, and cutting-edge technology to expand your reach and drive your business forward.
✓
Harness our expertise in research, data science and advanced data analytics. Offer Machine Learning tools that handle numerical, textual, and descriptive data for predictive analytics. Get access to leading innovative technology, and offer your customers a comprehensive portfolio of EHS data solutions.
✓
Participate in industry initiatives with industry stakeholders. Play a pivotal role in shaping the future of the environmental, health, and safety industry.
✓
Demonstrate you are one of Canada's most trusted EHS solution providers with the
EHS Data Partner Certification®
. As a trusted advisor, your customers rely on you to provide the best possible products and services.
Want to hear more about our partners?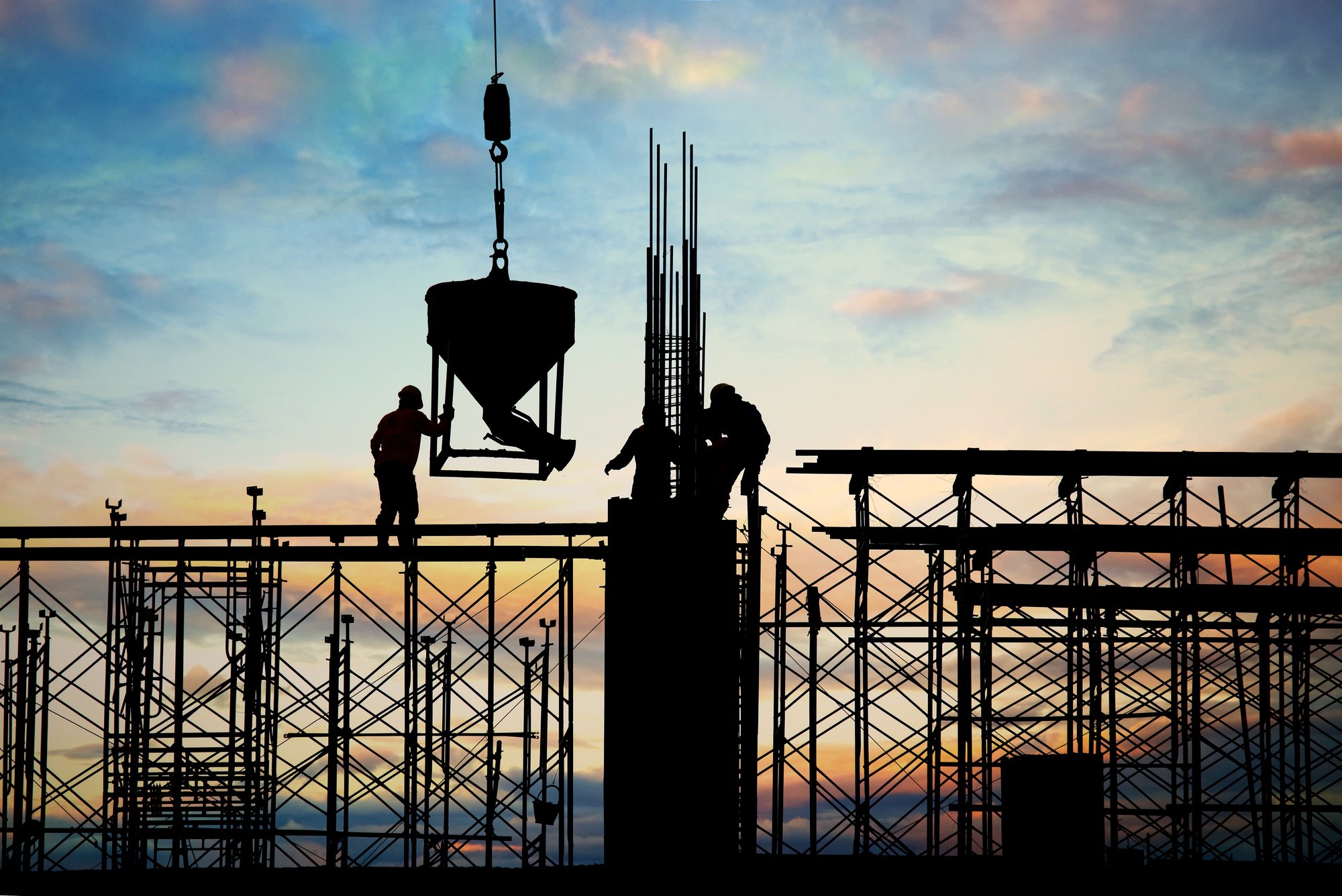 A FLEXIBLE CHANNEL PARTNER PROGRAM
Our Channel Partner Program is designed to cater to the unique needs and requirements of each of our partners. We offer a flexible partnership model that can be customized to meet your specific needs. Whether you want to integrate our services into your system or resell our services, we will work together to create a partnership that works best for your business! We are committed to supporting our channel partners with the resources they need to succeed. Our partners have access to a team of software developers, data analysts and data scientists who can provide guidance and support throughout the partnership.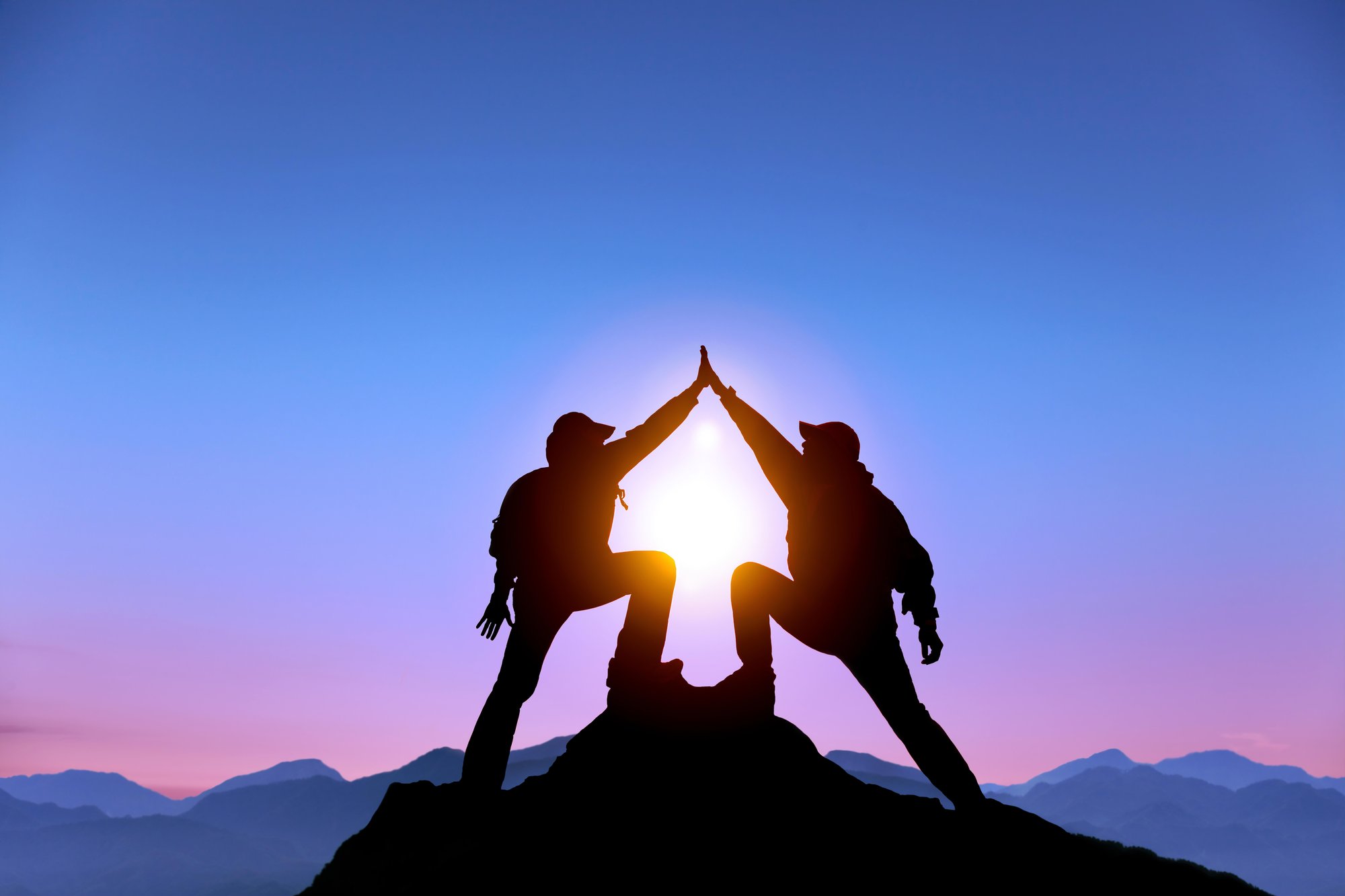 EXPAND YOUR SERVICE WITH OUR SOLUTIONS PORTFOLIO:
✓

Industry benchmarking

✓

Market intelligence (get notified about private opportunities)

✓

Leverage AI and machine learning models for safety data

✓

Data visualization, dashboards and reporting (business intelligence)
There are some qualifiers (we don't take just anyone, we have standards!)
TO BECOME AN EHS CERTIFIED® CHANNEL PARTNER, WE WILL ASK YOU ABOUT:
✓

UI/UX

✓

Customer service

(we will interview some of your clients)

✓

Privacy and security

✓

Policies and practices
BLOG
The Smaller the Company, the Bigger the ROI with C.O.R.*!
One remarkable observation is that small firms who registered for the COR program experienced, on average, a 37% reduction in their LTIR in a time frame of about 3 years. In contrast, the group of uncertified firms (matched based on their payrolls, line of business, and certification year), experienced almost no reduction, and in some instances slight increase in their LTIR, during the same period.
READ MORE
Contact Us
Want to hear more? Let's talk!