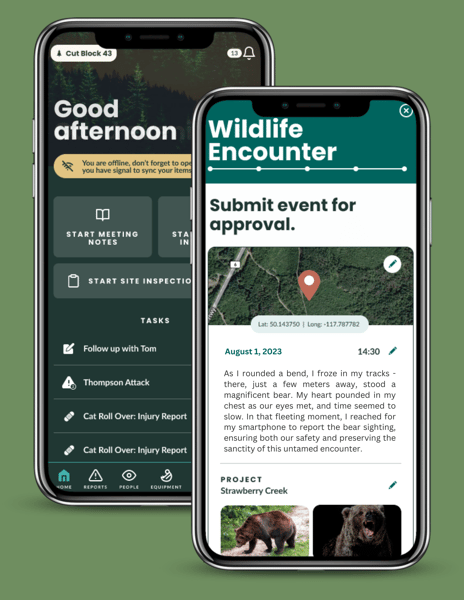 A data management system for viewing and managing contractor safety data
The Contractor Data Chain enables contractors to submit their safety reports regardless of their safety management system(s). View and report on site/project/people information.
Digitally share contractor and project data across the operation.
Complete view of your contractor safety
Data is often missing/incomplete "down the chain". We address that gap by providing a system where contractors can share information regarding their operations with you.

Share data across the "chain"
Data can flow both ways (to the operator and the contractor) across the chain so that everyone is on the same page.
Relative and Current
Get instant updates about the situation in the field, and understand what each contractor is doing.
Assess Risk
Assess your risk as it evolves by monitoring contractor safety performance in real time.
Want to learn more? Contact Us.