Is your safety data scattered across multiple systems making it difficult and time consuming to build reports and up-to-date dashboards?
Safety Data Warehouse
Timely data accessible from a standard, controlled "single source of truth". We have extensive experience and expertise in dealing with safety data all across Canada. With EHS Analytics, you're not just getting a data warehouse; you're partnering with seasoned professionals who understand your unique safety data challenges and are dedicated to helping you build a robust, reliable, and insightful foundation for safety management.
Operationalize mountains of data to help you make decisions you can trust.

One mistake we often see, is companies putting data into Power BI as their point of centralisation… This does not make the data accessible…
Foundational Infrastructure
A safety data warehouse serves as a foundational data infrastructure for storing, organizing and analyzing your data.
Security
Rigorous security protocols, data governance measures, and data quality checks, are implemented while providing users with high functionality.
Artificial Intelligence
AI agents are deployed to automatically structure and organize safety data, achieving data accessibility and making the data readily available for analysis.
All your Safety Data in One Place
Building a Safety Data Warehouse
EHS Analytics can help organizations build a robust data warehouse, supporting organizations on their journey towards advanced and predictive analytics work.
SAFETY DATA WAREHOUSE DESIGN
We help organizations design custom safety data warehouses that are tailored to specific needs such as:
Monitoring incident counts and injury reports

Analysing near-miss trends

Evaluating training data

Benchmarking against industry

Implementation of predictive analytics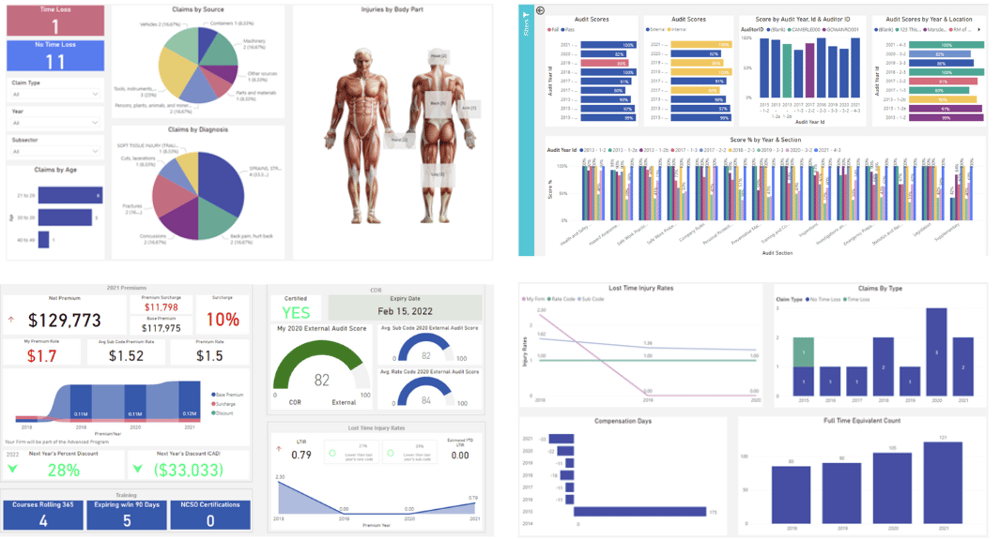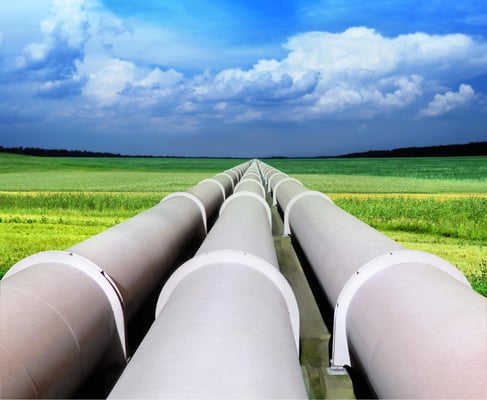 INTEGRATIONS & DATA PIPELINES
As experts in safety data, we help organizations seamlessly integrate safety data from diverse data sources while following best practices and good data governance. Our integrations & ETL services helps organizations streamline insights into safety landscape, pinpoint potential hazards, and enact proactive measures.